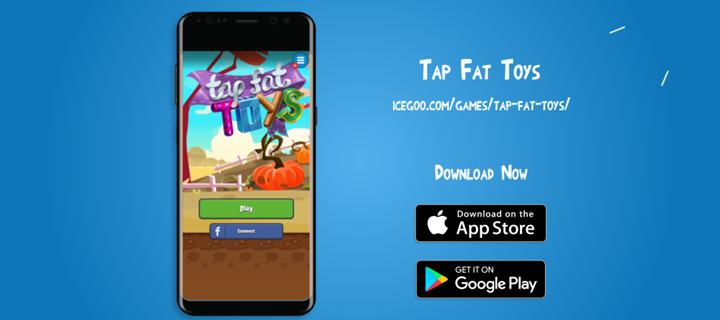 Android Release Are Coming!
During our recent livestream, we dropped a hint for something we've been working on just over the horizon... We're now ready to reveal the Tap Fat Toys release under Android devices! This May, the game will be able to be a part of your exciting adventure with your Toys!
Skill-based matchmaking? Check! Competitive ladder? Check! Amazing rewards? Double check!
We're introducing a host of tantalizing new content with this release. The premise of the Grade Leagues is simple! You will be graduated with gathered experience into a League. During the course of the League, you will get more rewards than before. At the end of your league, you will be promoted to the next highest League tier, if your experience allows you to do this.
How do we enter a League? It's easy! You have to play the game and go through as many locations as you can, the game itself will tell you when you reach the desired experience. There will be 15 League Tiers in total, with plenty of room to strive to be the best. The higher you climb, the more tantalizing the rewards are!
We've got more details coming in the days ahead, so in the meantime let us know your thoughts on our Twitter & Facebook!